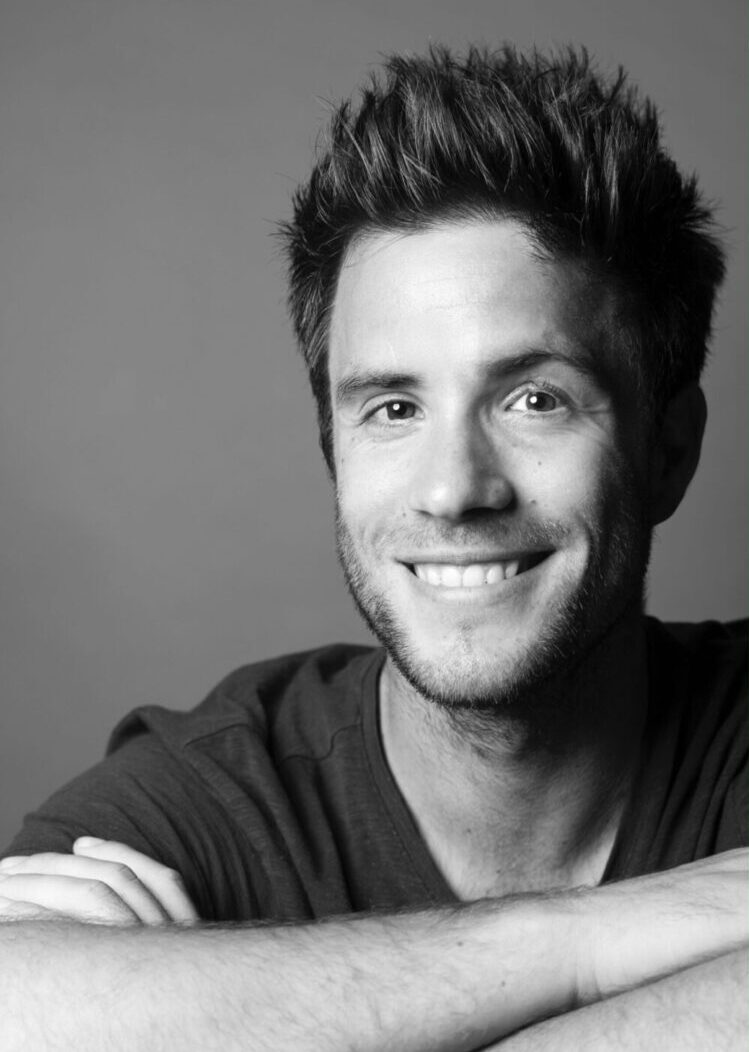 "What's most clear in Harry's work is his reverence for the natural world, and a desire to conserve it and those who live within it. He blends fine art and curiosity to empower reflection and change"- Directed Art Modern

I'm a multiple award winning photographer living in London, with a passion for all forms of wildlife, the cornerstone of my photographic style. I have been privileged to travel extensively, to over 80 countries across 6 continents, which has sparked both travel and culture as strong sub-themes in my work.
I am an adventurer at heart, which I seek to pour into my photography. From close ups of wild cats, to swimming amongst tiger sharks, I am always excited by new prospects to experience our wild earth and the photographic opportunities they offer to the bold.
I am committed to capturing the beauty of our natural the world as it should be – wild and free. The animals in my work are untrained, unharrassed and unbaited. 
My work has been featured by some of the largest names in the travel and wildlife industry, as well as receiving a number of global awards and nominations, some of which are listed below. I am also represented by top galleries worldwide – prints are available for sale through these galleries and online, with my work sold to clients across the world.
I hope you enjoy the photos published here. Please feel free to contact me if you are interested in buying prints, commissioning an assignment or if you would just like to discuss nature photography, I would love to hear from you.